Pepperdine University

I visited the Malibu campus of:

Pepperdine University, which I considered attending back in the mid-1970s; on a very nice piece of hilly real estate near the coast in Malibu with a great view! Ok, this is really not much about the college, but to show the ocean view in several photos.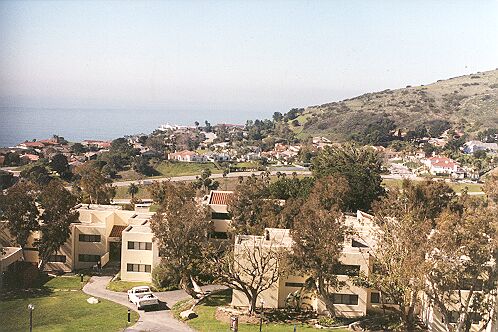 Looking west, campus buildings in the foreground.
Looking east. Santa Monica is on the horizon.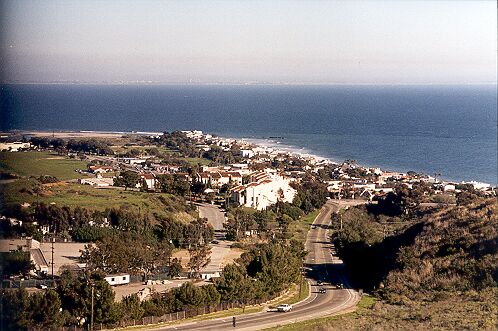 Taken from same position as previous photo, but panned a bit to the right, and with higher magnification lens.

All photos by Scott Kozel.

By Scott M. Kozel,

Roads to the Future, PENNWAYS

(Created 3-31-00)